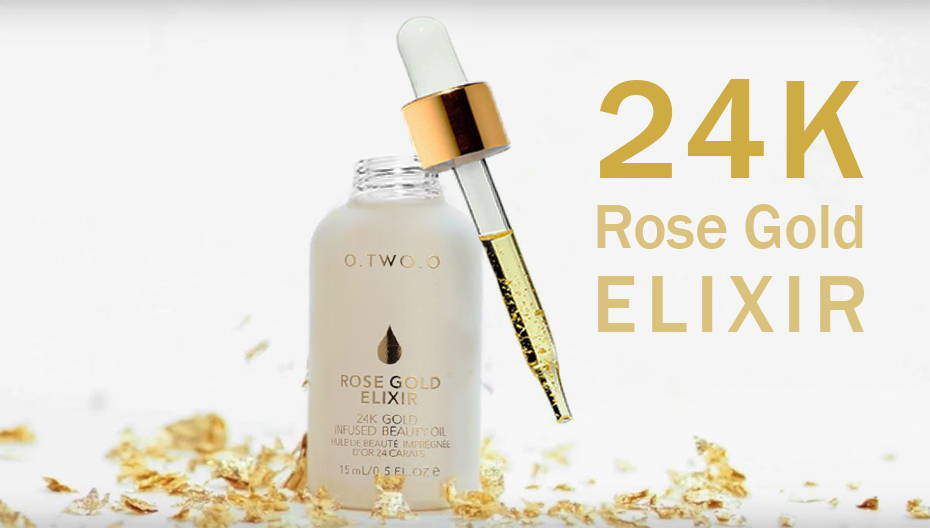 After application, your skin is left glowing and naturally radiant!
Won't Clog Pores & won't leave a greasy residue
Mix with Makeup for an even application
---
How to use
Livin 24K Rose Gold Elixir
Use as Daily Moistureizer
Made with natural moisturizing rose hip oil.

Infused with Anti-aging Vitamins A & E.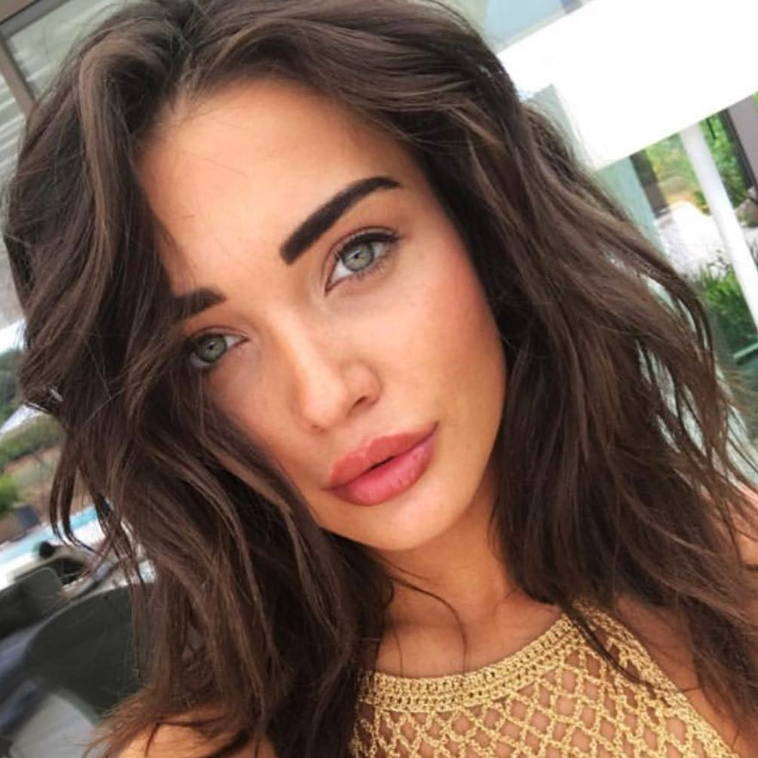 Mix with Other cosmetics
Add a breathe of life to other products For better blending and an even application. mix with concealer, foundation, Primer, lip gloss, etc...
revive old products
Don't throw away money on old powders and creams. lIVIN 24K Rose Gold Elixer will bring your old products back to life!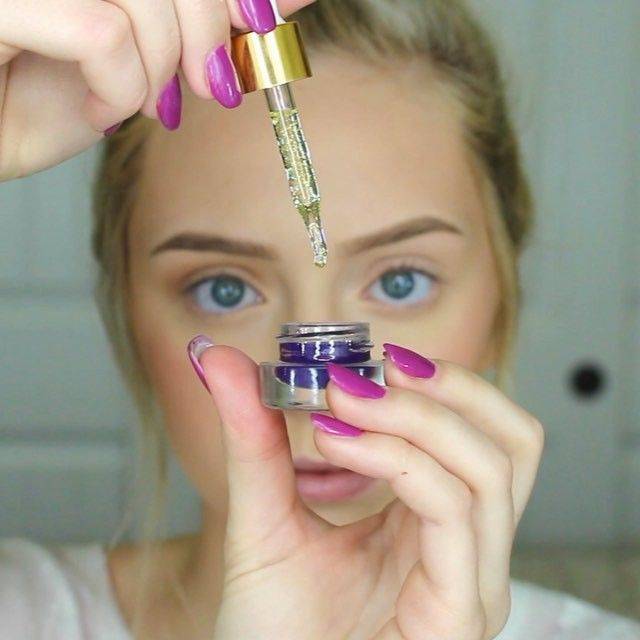 ---
Natural Ingredients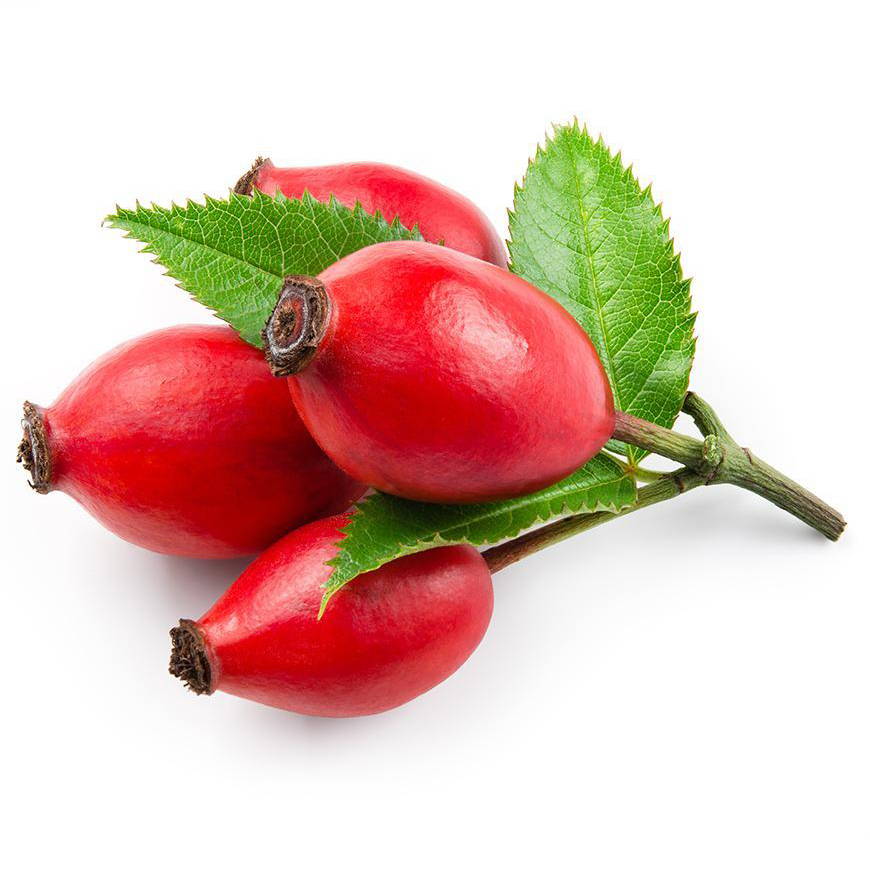 ROSEHIP SEED OIL
High in linoleic acid and rich in vitamins. As the base of our elixir, this essential oil has been found to regenerate tissue and reduce the appearance of fine lines, hyperpigmentation and stretch marks.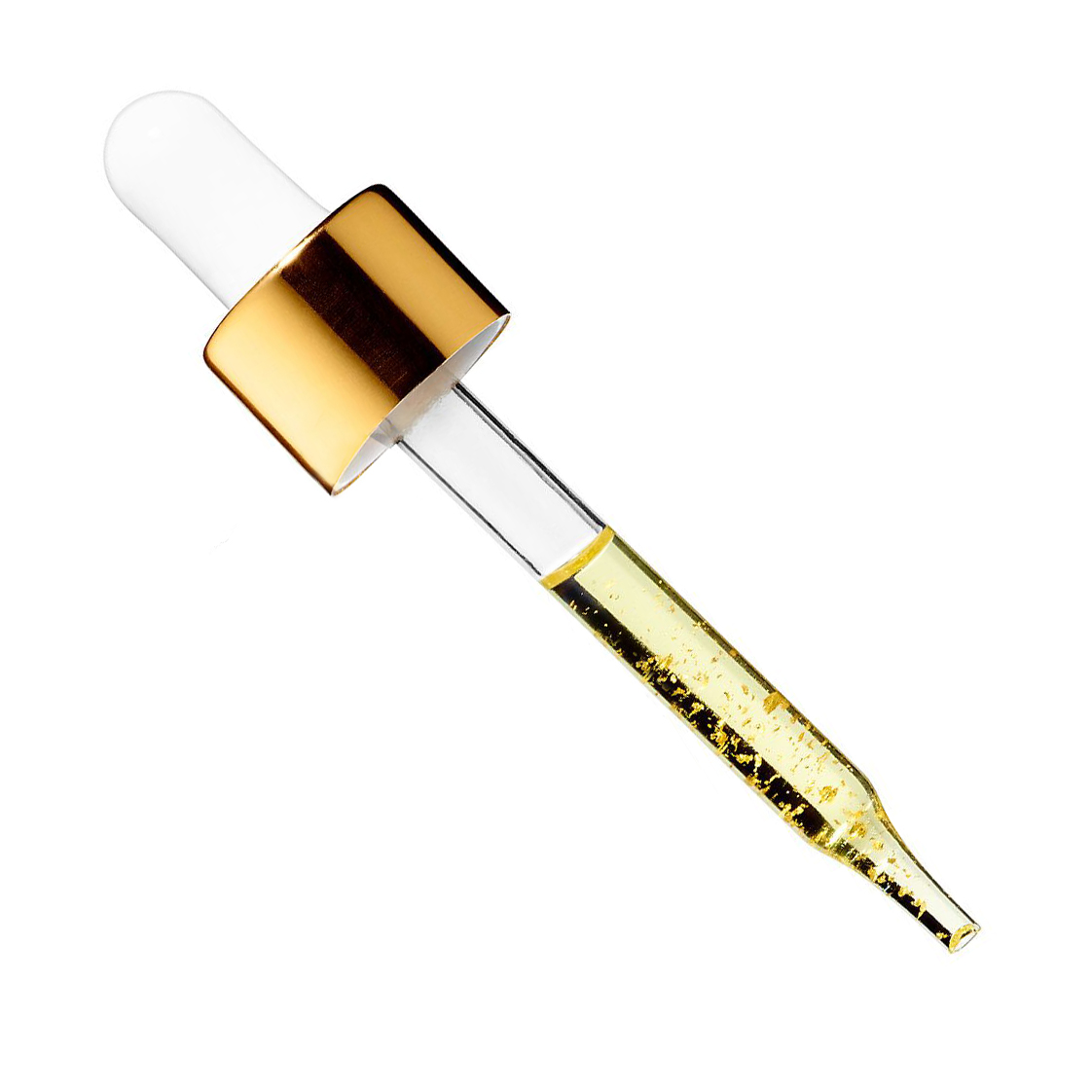 24K Gold
Infused with 24K gold flakes that are absorbed by the skin. After application, your skin is left glowing and naturally radiant!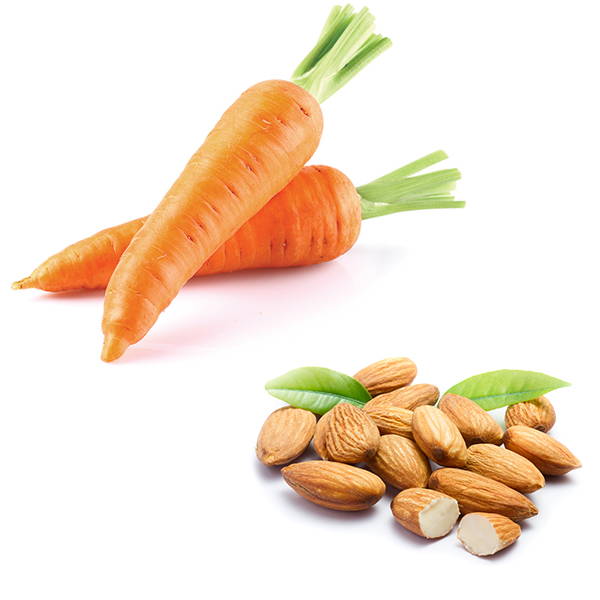 Vitamin A & E
Fortified with vitamin A & E. These vitamins are known for their anti-aging effects and ability to rejuvenate the skin.
---
WHAT CUSTOMERS ARE SAYING...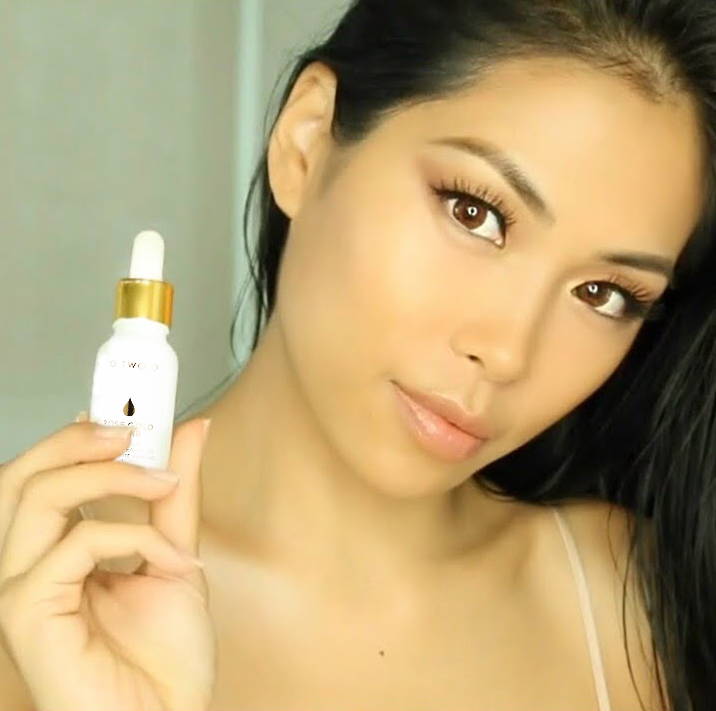 Heather O.
★★★★★
Add this to your beauty regimen!
Amazing in so many ways! I like to use this at night and during the day before my foundation application. Super good for your skin.. It smoothes out skin texture revealing softer, glowing skin. I have oily skin, and it doesn't make my skin oily at all. Love it.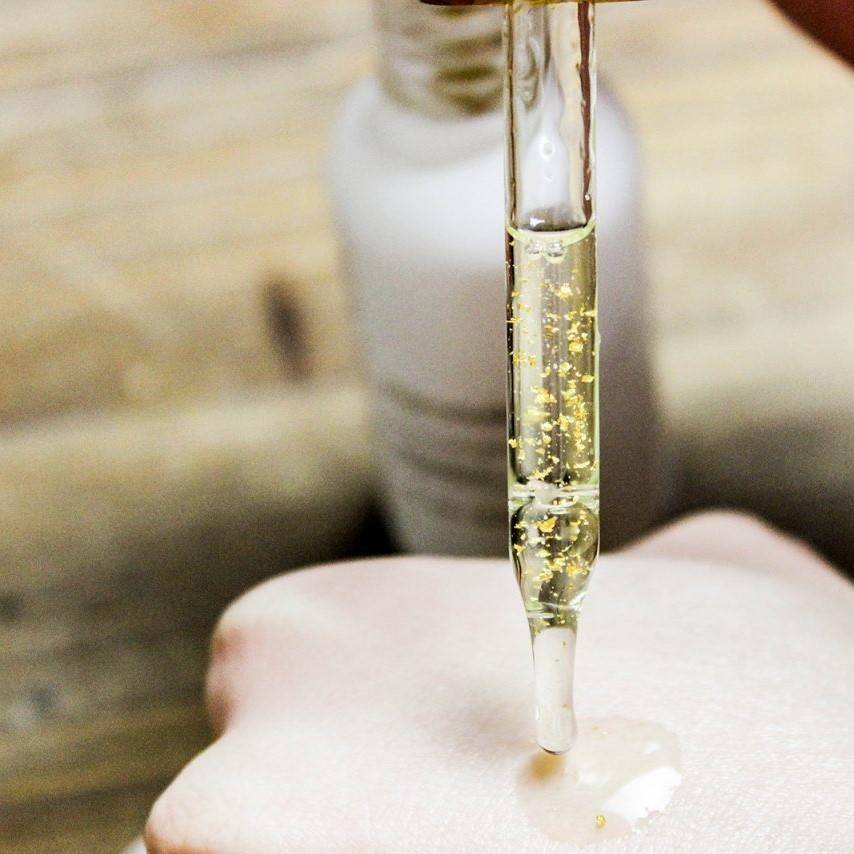 Ava hayes
★★★★★
absolutely amazed
Wow, I tried this for the first time today and my makeup looked so different(in a good way)! I have combination skin, so around this time of the year, I do get extra dry on some parts. I dont like using too much fix+, because I find that it breaks up my application no matter how flawless it previously was. This seems to combat any potential break-up and dry spots, and kept everything smooth and beautiful looking throughout the day. I thought this product was mostly hype(and admittedly I dont like the idea of adding oil to my face for any reason), but wow, this stuff really does work wonders. I even slathered some on my cuticles and hands to smooth out any rough edges. I love the gold flakes in it just give it that touch of luxury. LOVE!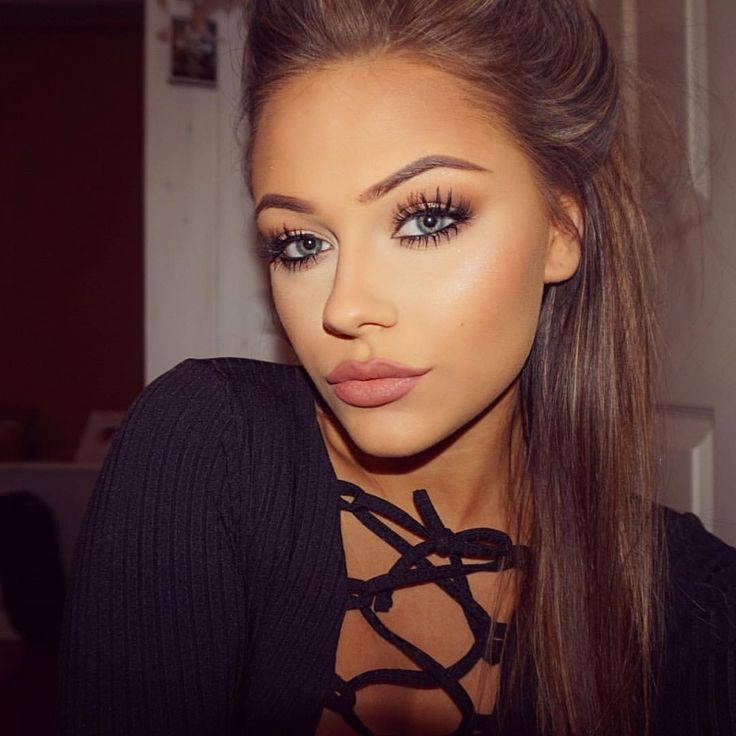 luna
★★★★★
OBSessed
I was really looking forward to using this product, and after reading some mixed reviews, I was a little hesitant. I used a few drops at night before going to sleep, and woke up to clear, radiant skin. I have naturally dry and red skin, and my skin was smooth, supple, and dewey. I had dark marks that significantly brightened OVERNIGHT. I have never used a product that works so fast on my skin. I will say that the oil did make my pores more visible, but after washing my face in the morning, that quickly went away. This is definitely worth the money and I'll be using it daily.