LIVIN SKIN TIGHT
Cellulite Cream
★★★★★ 4.7
✔

Reduce CellulitE
✔

tighten skin
✔ BLOCK FAT FORMATION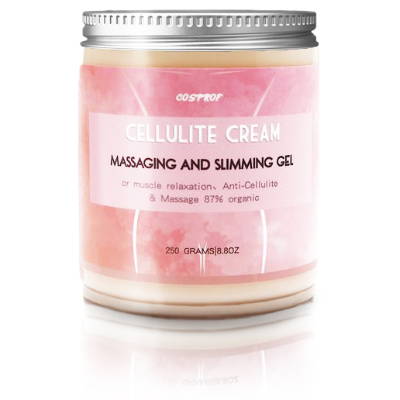 WHY CHOOSE
LIVIN SKIN TIGHT?
---
ALL NATURAL
100% natural and safe ingredients. No chemicals, parabens, or carcinogens.
---
Triple-ACTION FORMULA
Our proprietary formula tightens skin, eliminates fat deposits, and evens skin tone.
---
PROVEN RESULTS
Over 97% of customer report improvements within the first 30-days.
strengthen and Tighten skin
Skin can become weak and stretched out for many reasons including weight loss and old age.
Livin Skin Tight Cellulite Cream helps to promote collagen growth to regenerate elasticity.
With continued use, you will notice tighter, healthier, and younger-looking skin.


burn fat
Cellulite occurs when fat deposits push and distort the connective tissues beneath skin.
Livin Skin Tight helps to burn fat by upregulating the local metabolism.
With continued use, our formula can also help block fat-cell formation can help cellulite from recurring.
even skin tone
If you suffer from dark spots or an uneven skin tone,
our proprietary formula is proven to help even skin pigmentation resulting in flawless skin.
Picture perfect skin in no longer just a dream.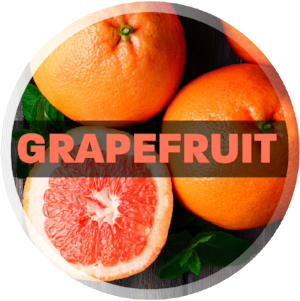 When applied topically to the skin, grapefruit essential oil is an excellent diuretic and lymphatic stimulant. In other words the oil can be very effective in boosting the metabolism to burn fat and help you shed excess water weight. Grapefruit essential oil is necessary to help kick-start a sluggish lymphatic system, boost metabolism and burn fat .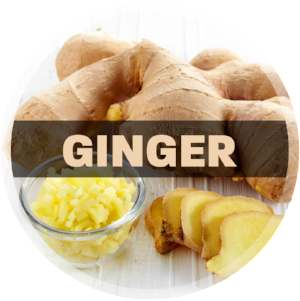 The antioxidants present in ginger increase collagen production, reduce skin damage, and calm inflammation. Ginger has also been known to reduce the appearance of hyperpigmentation (dark blotches of skin). Ginger essential oil is necessary to help tighten and strengthen skin.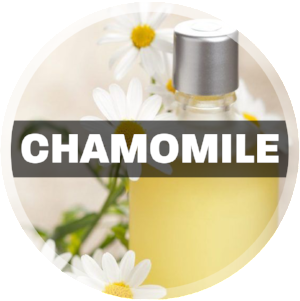 Chamomile essential oil has incredible skin repairing, regenerating, and strengthening properties, which in turn keeps your skin young and refreshing. Chamomile is a sought-after natural antidote for eczema and cellulite.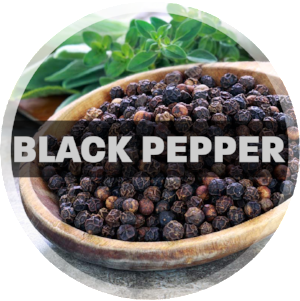 Studies have found that piperine in black pepper, the very compound that makes you sneeze, also fights the formation of fat cells. Black pepper essential oil will help you your reach your goals faster by getting rid of fat and keeping it away. Research says that black pepper might offer an alternative to treatments for fat-related issues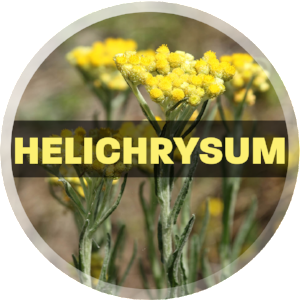 Helichrysum essential oil is great for those with dark spots or discoloration. It is one of the few essential oils that contain "diketones," which can help reduce the appearance of age spots and discoloration. Helichrysum is necessary for an even skin tone and flawless skin.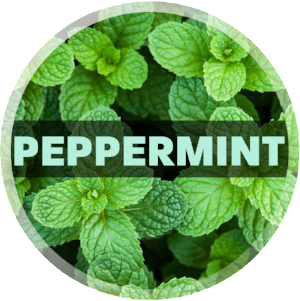 Peppermint essential oil helps brighten skin tone for a healthy and radiant look. Peppermint contains menthol which is proven to help rejuvenate dull and unhealthy looking skin. During application, you can expect a slightly cool and tingling sensation which leaves you refreshed.
TESTIMONIALS
ARia l.
★★★★★
My faith in cellulite cream is RESTORED!
"After almost 3 weeks I can definitely say that It's working for me. I have less cellulite, the skin is smoother and firmer and the cream smells good. I will keep using it until I make this problem disappear completely. I tried a few other lotions and creams before but none had this effect. I was starting to believe that an effective anti cellulite cream was a myth."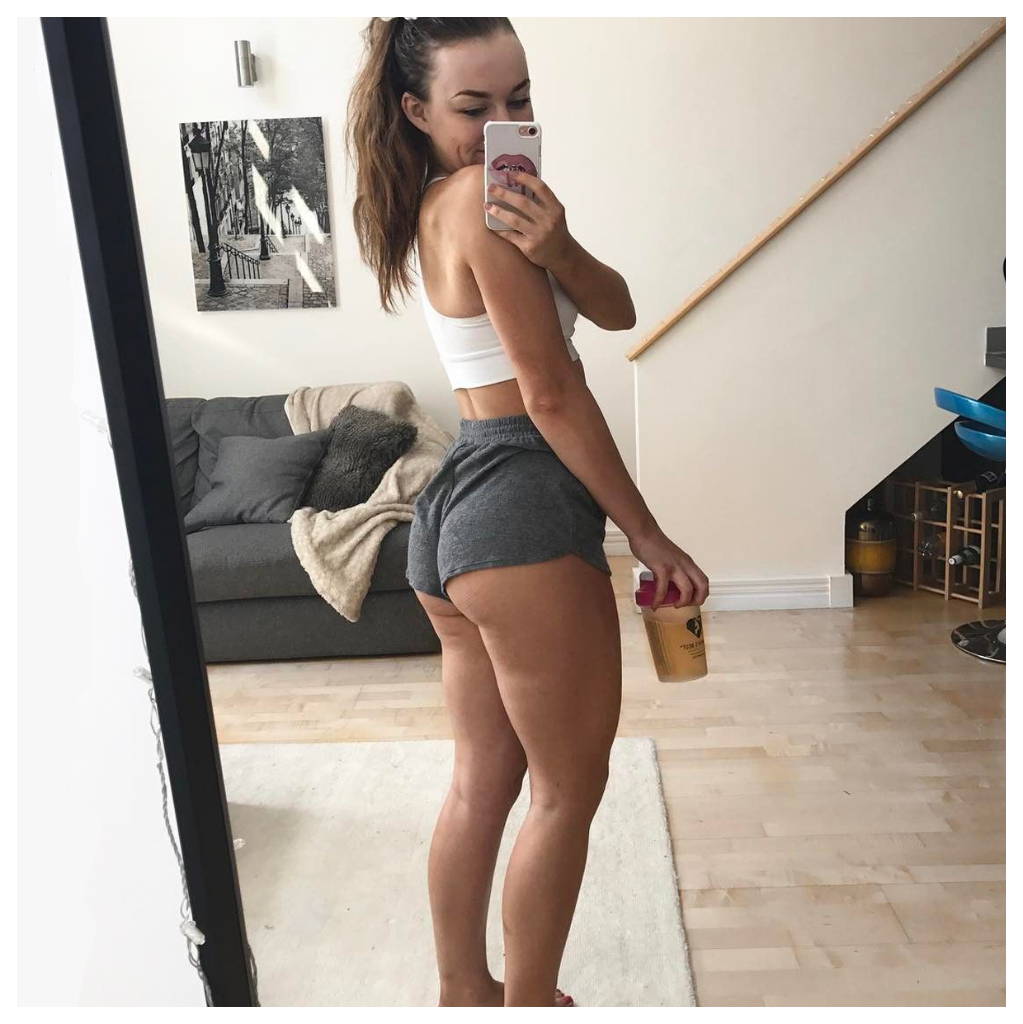 kimberly f.
★★★★★
The results are incredible.
"While I have noticed some improvement on my thighs, the biggest change has been on my abdomen! I have loose skin from having twins 8 years ago, and this cream is firming the skin and improving the stretch marks! I have been taking the advice of a couple of other reviewers and using dry brushing just prior to applying. I'm only on my first bottle, so I'm excited to order the next!!!"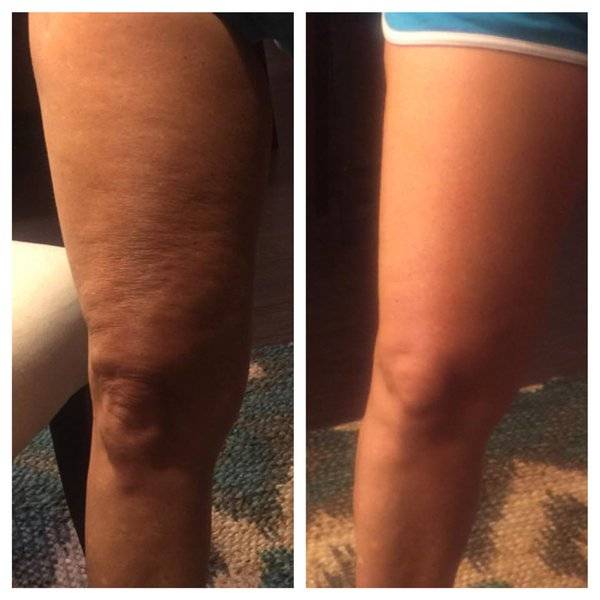 marilyn h.
★★★★★
My skin feels amazing.
"I have been using this cellulite cream for a couple weeks and I am already noticing a difference! Every day in the shower I use a body brush on my arms and legs to increase boys flow to the area, then apply this cream afterwards. I also apply the cream at night. My skin feels tighter, smoother and I definitely notice a decrease in cellulite."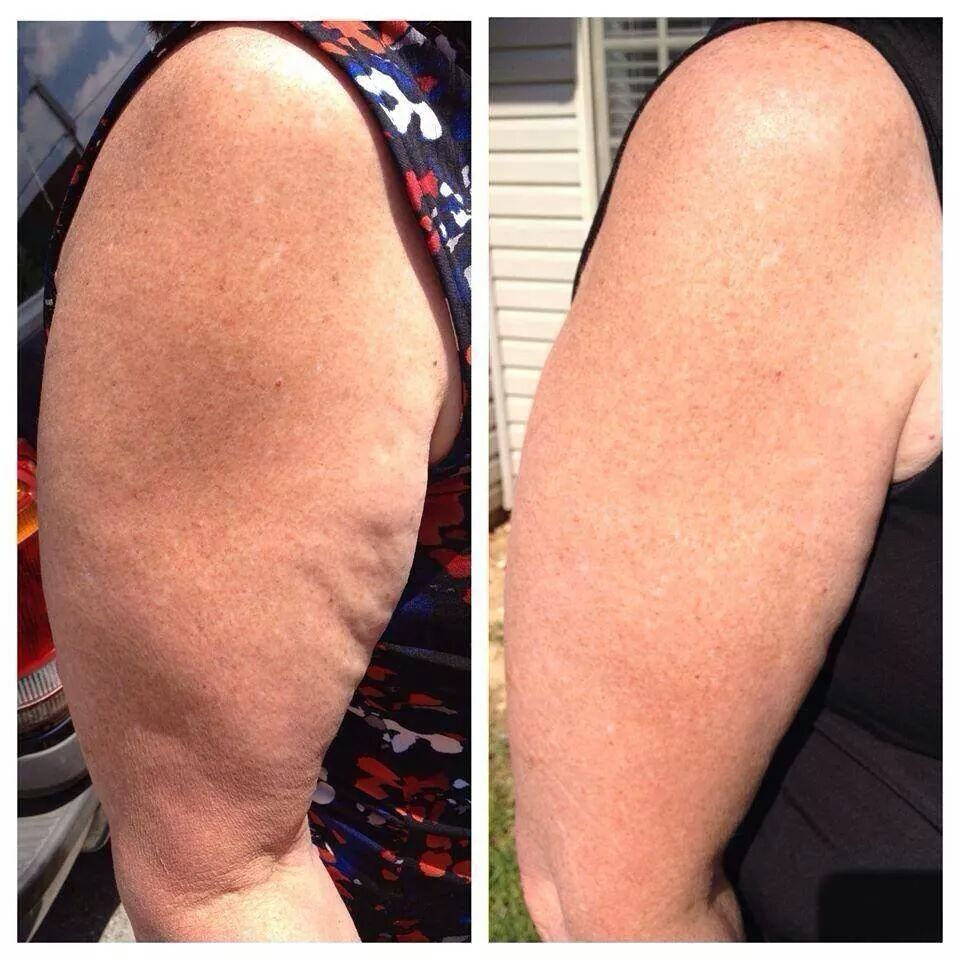 This statement has not been evaluated by the Food and Drug Administration. This product is not intended to diagnose, treat, cure, or prevent any disease